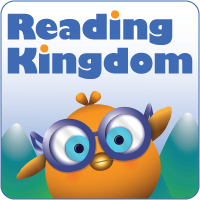 Reading Kingdom Online Program
Reading Kingdom is a patented, award-winning program that teaches children 4-10 how to read and write to a 3rd grade level. The program uses innovative techniques to teach reading, writing and comprehension in an integrated fashion. The result is that students become successful readers and writers.
Learn More
First month free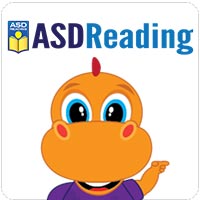 ASD Reading Online Program
ASD Reading is a patented, research-based online program that teaches students with Autism Spectrum Disorder (ASD) and other significant learning challenges to read, write and comprehend up to a 3rd grade level (Lexile 750). Current reading education relies on methods that do not work for students on the spectrum with the result that the majority never gain the ability to read with fluency or understanding. However, the innovative content and methods of ASD Reading enable students to achieve success - even when they are non-speaking.
Learn More
First month free